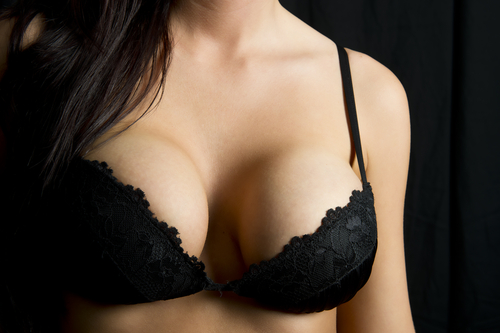 The Three Most Important Benefits You Get From a Breast Augmentation Procedure
When you think of breast augmentation, the first thing that comes to mind is that it's a procedure with the sole purpose of enhancing an important part of your body so as to make you look more attractive. Well, there's no denying that the improvement of one's physical appearance is indeed the original purpose or objective of this kind of procedure. But the thing is there is more to breast augmentation than just improving how your body looks.
Every doctor who specializes in either general surgery or plastic surgery will tell you the same thing: that undergoing breast augmentation can actually change your life in ways you never would have imagines. So be it a breast implant, lift, or reduction, you must understand that there will be accompanying positive psychological and social/emotional benefits, and this is what this article will be all about.
1 – It's a confidence booster.
Every woman out there will not deny the concept that their bodies must be taken care of and shaped in such a way that they can use it to succeed in life, more specifically in their love life and careers. It's no longer a secret that in the industry of surgery, breast augmentation has become the primary and most sought after method of feeling more confident about oneself, specifically in the way of improving how the breasts look. It's true that some people, especially skeptics, will say that breast augmentation is just way too pricey for an upgrade in confidence, but it is something that every woman out there who lacks confidence to improve in life will gladly grab if given the opportunity.
2 – It's an effective way of improving sex life.
By successfully undergoing breast augmentation procedure, you become more attractive to the eyes of other people, more particularly the opposite sex. Now if you happen to have a partner, say a boyfriend or husband, this translates to a better and healthier sex life because you become more confident that you will be much better in bed. With improved breasts, the desire to be sexually active will be increased, thereby saving you from inferiority and self-pity.
3 – You give yourself a wider room to extend your fashion sense.
Lastly, undergoing breast augmentation isn't just about expanding your bust size and feeling specifically good about it. As such, your newly improved breasts will give you a little more room to experiment on your clothing and fashion sense. In simple terms, it means you now can confidently wear clothes you were so afraid of wearing in the past because you can't afford to show your unattractive front. In the end, you become very comfortable with anything you wear and with that, your confidence gets a boost, the same as your level of attractiveness.